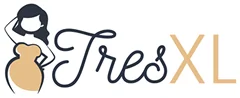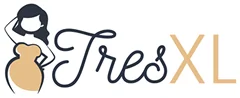 Create an account or log in to view your orders, return or adjust your personal information
Pantalón leggin corto Lycra colores
| | | | | | | |
| --- | --- | --- | --- | --- | --- | --- |
| |   Cintura   |   Cadera   |   Largo   |   Tiro   |   Entrepierna   |   Muslo   |
|   Talla M   | 84 - 115 | 100 - 120 | 48 | 32 | 21 | 54 - 72 |
|   Talla L   | 90 - 120 | 100 - 130 | 49 | 36 | 21 | 60 - 80 |
|   Talla XL   | 110 - 124 | 100 - 140 | 50 | 35 | 21,5 | 60 - 84 |
|  Talla 2XL   | 110 - 130 | 106 - 140 | 51 | 36 | 23 | 60 - 84 |
|  Talla 3XL   | 120 - 140 | 110 - 150 | 51 | 36 | 23 | 64 - 90 |
Leggins leggin pushup de tiro alto muy cómodo.
Todas las medidas excepto el largo, tiro y entrepierna son de contorno.
Get emailed when we have stock again..
Create an alert for this combination
Enter your email to receive a notification when it becames available
Create the alert to receive an email once we have stock back.